The MacBook M1 Air is considered a popular choice for stock market traders for several reasons:
Performance: The MacBook M1 Air is powered by Apple's M1 chip, which offers exceptional performance and efficiency. It utilizes an 8-core CPU, 8-core GPU, and a 16-core Neural Engine. This powerful combination enables the laptop to handle complex stock market analysis, real-time data streaming, and multiple trading platforms simultaneously without compromising speed or responsiveness.
Battery Life: Traders often require a portable device that can last throughout the trading day. The MacBook M1 Air boasts impressive battery life, thanks to its energy-efficient M1 chip. It can provide up to 15-20 hours of web browsing, allowing traders to work on the go without worrying about running out of power.
macOS Ecosystem: The MacBook M1 Air runs on Apple's macOS operating system, which is known for its user-friendly interface and seamless integration with other Apple devices. Traders who use iPhones and iPads can leverage the ecosystem's continuity features, such as Handoff, to effortlessly transition their work between devices. Additionally, the macOS offers a robust selection of trading and financial analysis software.
App Availability: The transition to Apple's M1 chip has prompted many software developers to optimize their applications for this architecture. As a result, an increasing number of trading platforms and financial analysis tools are now available natively for the MacBook M1 Air. This ensures compatibility and optimal performance, enhancing the overall trading experience for stock market traders.
Portability: The MacBook M1 Air is a lightweight and slim laptop, making it highly portable for traders who need to work from different locations. Its compact form factor allows for easy transportation, whether you're trading from home, an office, or on the move.
Security: Apple has a strong reputation for prioritizing security and privacy. The MacBook M1 Air benefits from Apple's security features, including a dedicated Secure Enclave, data encryption, and robust app sandboxing. These security measures help protect sensitive trading data, ensuring a safer environment for traders.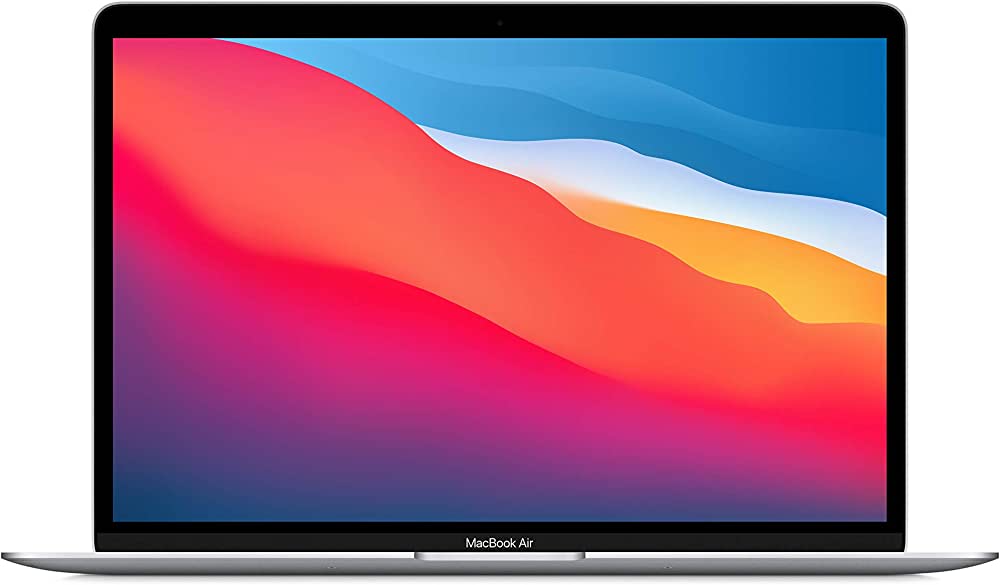 It's important to note that the choice of a laptop for stock market trading ultimately depends on individual preferences and requirements. Traders should consider factors such as their specific trading strategies, software compatibility, and budget before making a final decision.